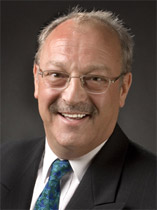 CV and references are available on request.
Independent experts, mobile and competent professionals.
Martin Leutert has lived and worked in various Asian countries over the past 20 years, providing successful leadership in a wide spectrum of industries and commercial activities.
With an international mind, he performs effectively
in multi-national and multi-cultural environments.
His internal and external communication skills and social competencies pave the way in difficult environment and crisis situation.
Working knowledge and hands-on expertise include senior management engagements for major clients and own company investments with respect to manufacturing projects, trading activities in consumer goods and in the servicing industry.
We can revert to and rely on a solid and tested network of professionals throughout Asia, all experts in their own trade and business.